Our fleet.
We proudly provide only high-quality Hellman Canoes!
Hellman Canoes are hand built in Nelson, BC. They are light, fast and track very well - this is a premium canoe that, according to canoe magazines, ranks with the top brands in the world.
These canoes are not for beginners! Some previous experience in a canoe is required. If you haven't paddled before, Murtle Lake is not the lake to start on.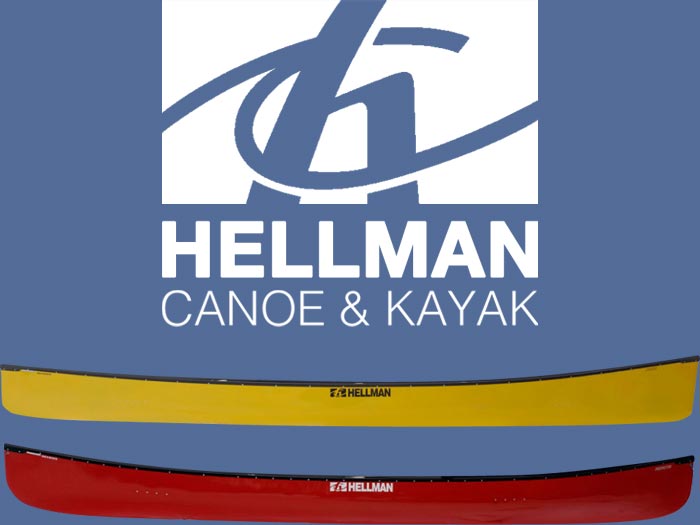 Renting A Canoe - How It Works
Reservation
murtlecanoes.com is the exclusive website to place a reservation for your canoe rental at Murtle Lake, BC. All rentals must be pre-paid. Minimum stay is 2 nights.
You can pay via Credit Card or PayPal. For using your Credit Card please click on "Pay" under the PayPal logo and use the PayPal Guest Checkout in the next step. That offers you to use your Credit Card without having a PayPal account.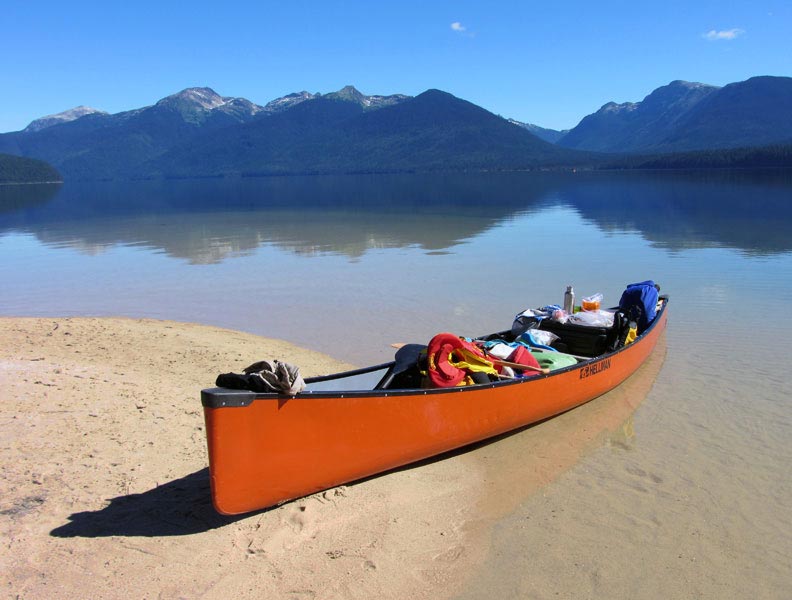 Preparation
You need to sign a waiver and have it with you at the day of your arrival. Get the WAIVER
---
Having proper equipment is a must in a Backcountry area like Murtle Lake.
Typically, carrying too much gear is the number one regret. You want to travel as light as possible to make sure you have enough freeboard in your canoe(s). Murtle Lake can become windy and rainy. Hence leave everything at home what is not essential. List of essentials:
Weatherproof tent, rain gear, tarp
Axe or hatchet for splitting firewood
Drybags, barrels to keep gear dry and floatable
Propane camping stove, matches, lighter
Food and beverage
Survival gear (i.e. compass)
---
You need to bring money in cash to pay your backcountry permit at the Murtle Lake Lagoon. An alternate way to purchase your backcountry permit online is the Online Registration.
Arrival
From Blue River you need to take Shell Rd to access the 23 km rough gravel road up to the parking lot. That is where you park your vehicle and pick up a gear cart (included in your rental). Come down the 2.5 km portage trail and meet us at the Murtle Lake Lagoon at 11 a.m.
One of our Park Operators will be there for you to unlock your canoe(s) and provide life vests, paddles, ropes and a bailer and sponge. In case you need a third seat - just ask our staff.
Don't forget to fill out a self-registration envelope at the Murtle Lake Lagoon. Method of payment is cash only. It is $5 CAD per person, per night (if you are age 6 or older).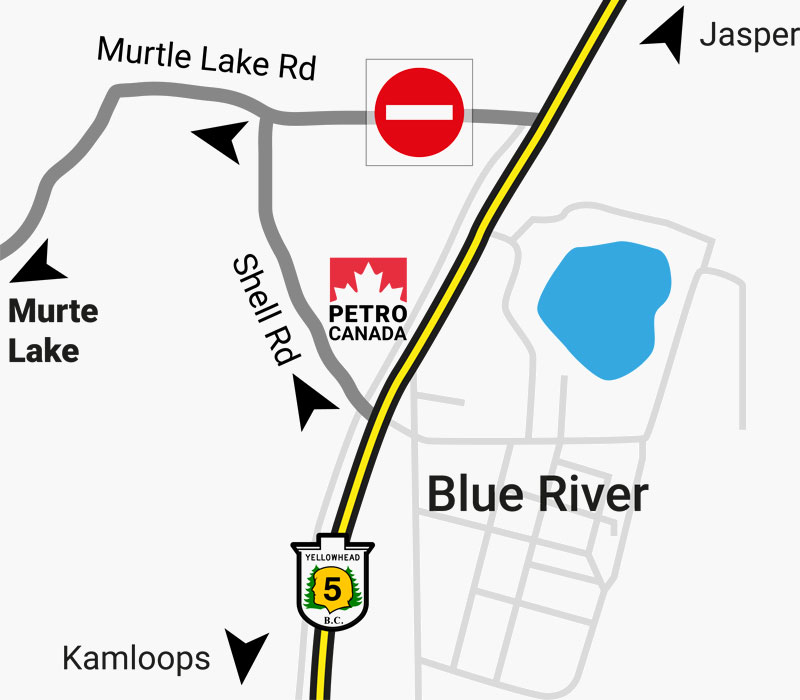 Delays:
If you are more than half hour late you may be considered a "no-show". Our staff who deliver your canoe(s) are the same people who look after the campsites and trails on Murtle Lake. They need to be out patrolling and maintaining facilities. Being late for pick-up or drop-off time means they are not available to do their primary job.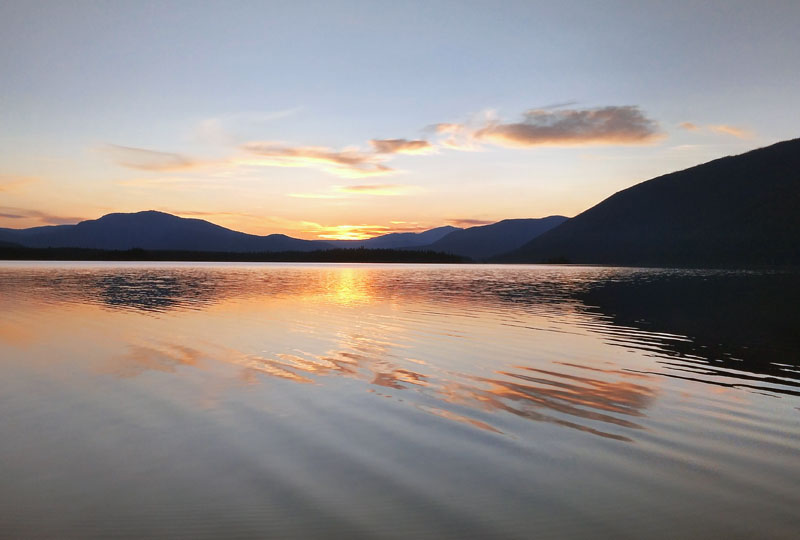 Departure
After your last night at Murtle Lake you return your canoe(s) at 11 a.m. at the Murtle Lake Lagoon (same location as pick-up).
Please do not just leave the canoe(s) unlocked at the Lagoon. You need to meet our staff for checking out.
You take your gear cart back to the parking lot and set off to Blue River.
MurtleCanoes - Cancellation Policy
If you must cancel your rental and we receive your notice 7 days or more prior to rental date, we may offer a 50% refund. Cancellation requests due to weather and/or medical reasons will not alter this policy.
MurtleCanoes reserves the right to cancel any reservation prior to departure due to unusual or unforeseen circumstances outside of the reasonable control of MurtleCanoes, for any reason including but not limited to safety threats such as natural disasters or logistical problems that may impede the safe offering of a rental. MurtleCanoes may offer a full refund or a full credit towards a future rental in this case only.
MurtleCanoes will make every reasonable effort to contact you as soon as possible if it appears that a reservation may be cancelled.
MurtleCanoes is not responsible for any incidental expenses or consequential losses that are incurred as a result of the cancelled reservation such as, but not limited to, non-refundable plane tickets or other travel costs, equipment, etc.
---
MurtleCanoes - Privacy Policy
We at murtlecanoes.com and MurtleCanoes Canoe Rentals will never release information stored on our site and/or webservers including but not exclusively emails, transaction information, or any other personal information to a third party. All information will be securely held and deleted at the request of a user.